The
insole
thanks to the energy of your steps
CLIMFEET, the reversible insole that warms or cools your feet!
Discover
CLIMFEET: The thermodynamic reversible insole
A flexible honeycomb insole that produces heat and cold by the only pressure of your steps and without carbon footprint 🌱.

It keeps your feet warm in cold weather while creating freshness during summer periods.
Discover Climfeet
Efficient
-3,5°C or +4°C
from 200 steps
Heavy-duty
Designed to work
between -40°C and +60°C
Reusable
Washable with
soap and water
100% French
Designed, manufactured
and packaged in France
SoleCooler: Inspired by Nature / Activated by your feet
Created in 2019, SoleCooler has developed a thermodynamic insole: CLIMFEET. Thanks to its multiple air-filled cells, the CLIMFEET insole directly converts the energy of your steps into heat and cold on the same principle as a heat pump.
Discover our technology
Latest news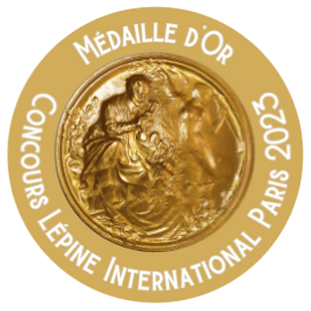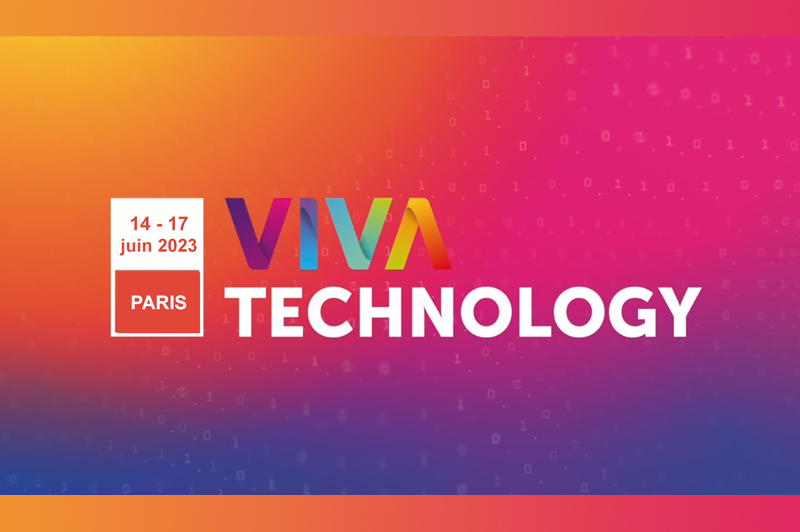 Sport Tech Challenge - VIVATECH Paris 2023
Solecooler is invited to present its Climfeet thermodynamic insole at the Sport Tech Challenge at the VIVATECH trade show in Paris Expo from June 14 to 17, 2023 STAND S09-005.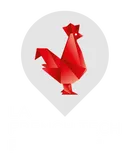 Frenchtech Perpignan 2023